Dr. Victor Valdes



0
Students
0
Courses
0
Reviews
0
Meetings
Education
PHD In Strategic Management
Master of Arts in Economics
Bachelor of Arts in Economics
DIPLOMA In Digital Business
Diploma In Executive And Team Coaching
Diploma In Transactional Analysis
Certification In Executive Coach ACSTH
Experiences
Business and Economic Regulation Consultant (SCT, COFECE, USAID)
In-company Training Facilitator (DHL, COFECE, Baker McKenzie, INGENES)
Project-Leader; Sales Management Model (INGENES)
Executive Coach (ANAHUAC University MBA)
About
VÍCTOR VALDÉS

30 YEARS PROFESSIONAL EXPERIENCE

Victor Valdes is a highly experienced Talent Developer, Decision Making Expert, and Strategy Coach with a passion for helping businesses and individuals unlock their full potential through strategic and innovative skills.

Victor has taught and gained expertise in the following subject matters:
• Economics
• Industrial Organization
• Competitive Strategy
• Managerial Skills
• Entrepreneurship
• Innovation

With years of experience in mentoring startups, coaching business teams, and consulting on organizational development, Victor has built a reputation for delivering transformative results that drive success.
Skills
Management
Communications
Strategy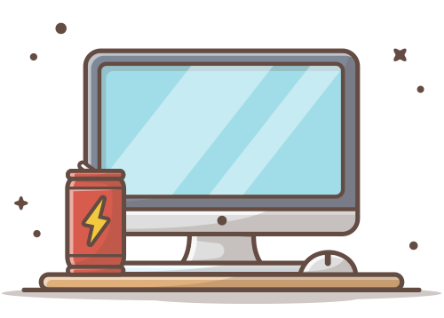 Instructor doesn't have any course!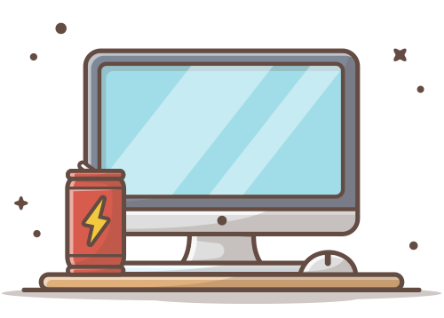 The instructor doesn't have any articles!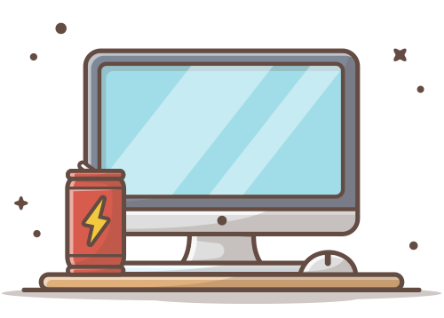 The instructor doesn't have any topics!

Golden Classes
Classes Rating from 4 to 5

Loyal User
1 year of Membership

Junior Vendor
Has 1 Class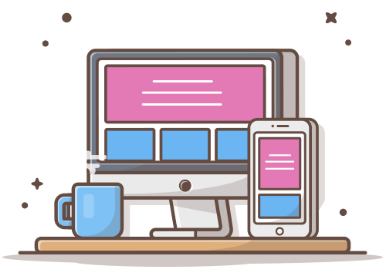 Instructor is not available for meetings...
Send Message
Your privacy matters
Cookies and similar technologies are used on our sites to personalize content and ads. You can find further details and change your personal settings below. By clicking OK, or by clicking any content on our sites, you agree to the use of these cookies and similar technologies.
GDPR
When you visit any of our websites, it may store or retrieve information on your browser, mostly in the form of cookies. This information might be about you, your preferences or your device and is mostly used to make the site work as you expect it to. The information does not usually directly identify you, but it can give you a more personalized web experience. Because we respect your right to privacy, you can choose not to allow some types of cookies. Click on the different category headings to find out more and manage your preferences. Please note, that blocking some types of cookies may impact your experience of the site and the services we are able to offer.