taalemi academy

0
Students
0
Courses
0
Reviews
0
Meetings
About
Welcome to taalemi academy, where learning meets innovation! We are a leading e-learning platform committed to providing accessible and engaging educational opportunities to learners of all ages. Our mission is to ignite a lifelong love for learning and empower individuals to reach their full potential.

At taalemi academy, we believe that education should be accessible to everyone, regardless of geographical limitations or busy schedules. That's why our user-friendly platform allows you to learn anytime, anywhere, at your own pace.

With a diverse range of courses taught by expert instructors, we offer a comprehensive learning experience across various disciplines. From technical skills like coding and data science to creative pursuits like art and music, there's something for everyone at taalemi academy.

We take pride in our innovative teaching methodologies that foster interactive and immersive learning. Our engaging content, interactive exercises, and real-world applications ensure that you not only acquire knowledge but also develop practical skills.

Join our vibrant community of learners and embark on a transformative educational journey. Whether you're a student looking to enhance your academic performance, a professional aiming to upskill, or a lifelong learner seeking new horizons, taalemi academy is here to support your learning aspirations.

Unlock your potential, broaden your horizons, and embrace the joy of learning with taalemi academy! Together, let's redefine education and shape a brighter future.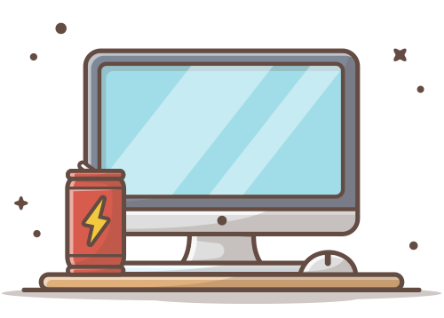 Instructor doesn't have any course!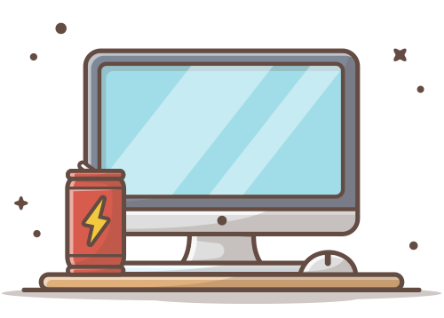 The instructor doesn't have any articles!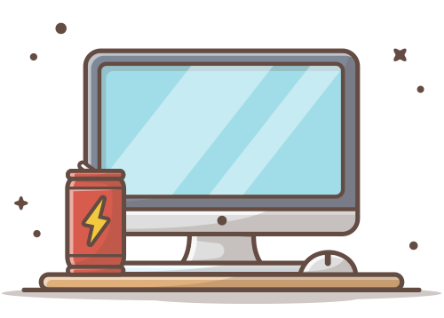 The instructor doesn't have any topics!

Loyal User
1 year of Membership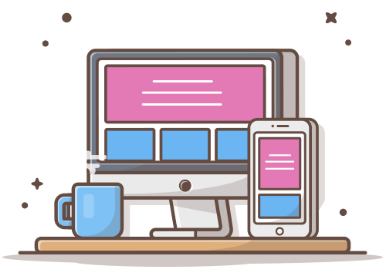 Instructor is not available for meetings...
Send Message
Your privacy matters
Cookies and similar technologies are used on our sites to personalize content and ads. You can find further details and change your personal settings below. By clicking OK, or by clicking any content on our sites, you agree to the use of these cookies and similar technologies.
GDPR
When you visit any of our websites, it may store or retrieve information on your browser, mostly in the form of cookies. This information might be about you, your preferences or your device and is mostly used to make the site work as you expect it to. The information does not usually directly identify you, but it can give you a more personalized web experience. Because we respect your right to privacy, you can choose not to allow some types of cookies. Click on the different category headings to find out more and manage your preferences. Please note, that blocking some types of cookies may impact your experience of the site and the services we are able to offer.