3elm Education and Training Services


0
Students
1
Courses
0
Reviews
0
Meetings
About
As an independent, future focused educational consultancy and training company, we are uniquely positioned to provide consultancy services and training that will help building future leaders and decision makers.
 
Whether providing consultancy or training we will create a tailor-made program to ensure meeting your requirements and end goals. Every program is individually created allowing the flexibility to assure best delivery and efficiency modes.
 
Just as no learner is the same, we believe every program should be developed with an eye for has something unique to offer.

We focus on three verticals:

1- We provide educational consultancy services to businesses and educational institutions which includes running and managing Educational programs

2- We provide custom designed training programs to reskill and upskill employees, professionals and leaders.

3- We assist, guide and mentor students, and trainees from all socio-economic backgrounds, who have the right aptitude, to make informed choices that will ultimately connect them to future employment.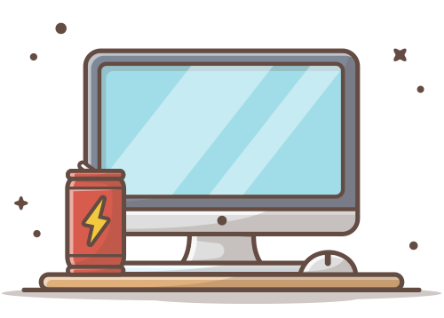 The instructor doesn't have any articles!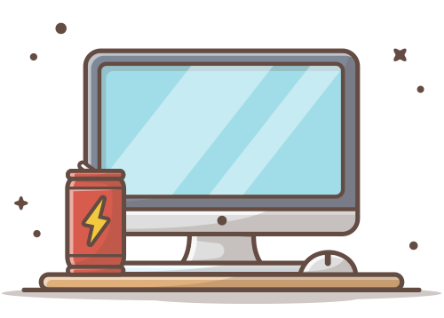 The instructor doesn't have any topics!

Loyal User
1 year of Membership

Junior Vendor
Has 1 Class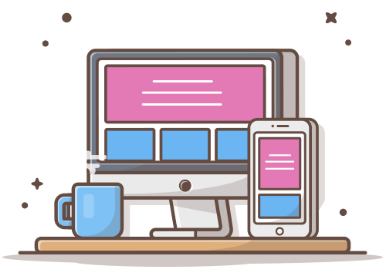 Instructor is not available for meetings...
Send Message
Your privacy matters
Cookies and similar technologies are used on our sites to personalize content and ads. You can find further details and change your personal settings below. By clicking OK, or by clicking any content on our sites, you agree to the use of these cookies and similar technologies.
GDPR
When you visit any of our websites, it may store or retrieve information on your browser, mostly in the form of cookies. This information might be about you, your preferences or your device and is mostly used to make the site work as you expect it to. The information does not usually directly identify you, but it can give you a more personalized web experience. Because we respect your right to privacy, you can choose not to allow some types of cookies. Click on the different category headings to find out more and manage your preferences. Please note, that blocking some types of cookies may impact your experience of the site and the services we are able to offer.