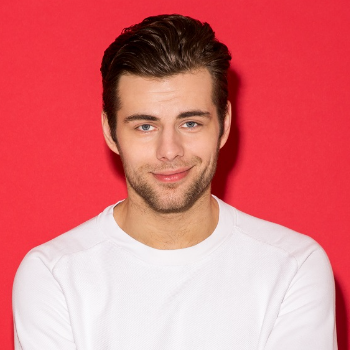 James Kong





1
Students
2
Courses
2
Reviews
0
Meetings
Instructor is temporarily unavailable.
I will not be available for 2 weeks until end of January due to a business trip.

Education
Associate of Applied Business from Stanford University
Bachelor of Science in Business from Harvard University
Master of Computational Finance from University of Chicago
About
James Kong is a sound and communication expert. His vision is for a world that listens consciously and speaks powerfully.

Julian is author of the books How to be Heard: Secrets for Powerful Speaking and Listening and Sound Business.

His five TED talks about sound and communication have been watched over 90 million times and his latest talk, How to speak so that people want to listen, is the sixth most watched TED talk of all time.

James is a media commentator on speaking and listening skills, and has been featured by the likes of TIME Magazine, The Economist, The BBC, and The Times.

James's company, The Sound Agency, works with major brands worldwide to improve the way they sound. Their pioneering methods have improved customer happiness, raised sales, and even lowered crime rates, and their work has made headlines internationally.
Skills
Fundamentals of Accounting
Marketing
Management
Strategy
Web Development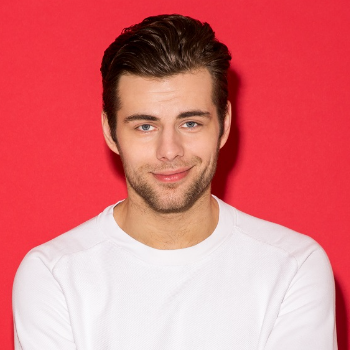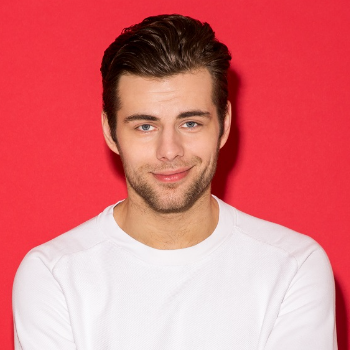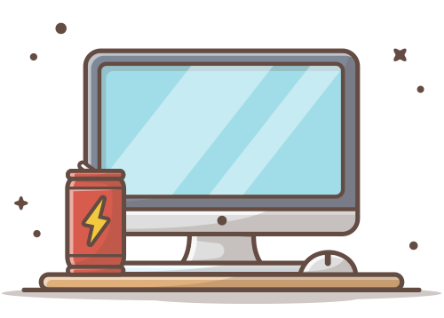 The instructor doesn't have any articles!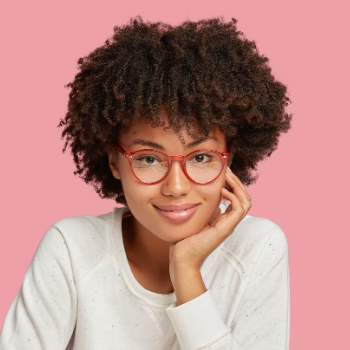 Linda Anderson
in 21/06/2022 | 09:50

Faithful User
Old Membership

Senior Vendor
Has 2 Classes

Golden Classes
Classes Rating from 4 to 5

Best Seller
Classes Sales from 1 to 2

Fantastic Support
Support Rating from 4 to 5
Forums Top User
Has 2 to 5 Topics
Click on a day and view available times
Note:
All of the time slots displayed in the time zone America/New_York GMT -05:00

Send Message
Your privacy matters
Cookies and similar technologies are used on our sites to personalize content and ads. You can find further details and change your personal settings below. By clicking OK, or by clicking any content on our sites, you agree to the use of these cookies and similar technologies.
GDPR
When you visit any of our websites, it may store or retrieve information on your browser, mostly in the form of cookies. This information might be about you, your preferences or your device and is mostly used to make the site work as you expect it to. The information does not usually directly identify you, but it can give you a more personalized web experience. Because we respect your right to privacy, you can choose not to allow some types of cookies. Click on the different category headings to find out more and manage your preferences. Please note, that blocking some types of cookies may impact your experience of the site and the services we are able to offer.