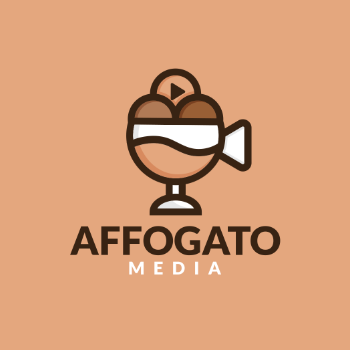 Affogato Media





3
Students
1
Courses
1
Reviews
0
Meetings
About
Learn creative skills, from absolute beginner to advanced mastery.

Video School exists to help you succeed in life. Each course has been hand-tailored to teach a specific skill from photography and video to art, design and business.

Whether you're trying to learn a new skill from scratch, or want to refresh your memory on something you've learned in the past, you've come to the right place.

Education makes the world a better place. Make your world better with new skills!

Our courses can be watched 24/7 wherever you are. Most are fully downloadable so you can take them with you.

All courses have a 30-day money-back guarantee so that you can check it out, make sure it's the right course for you, and get a refund if it's not!
Skills
Fundamentals of Finance
Fundamentals of Accounting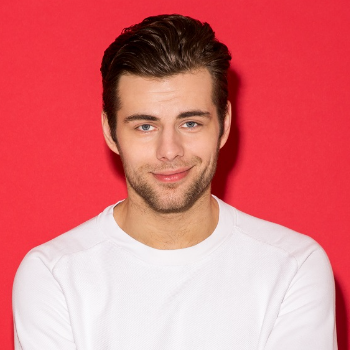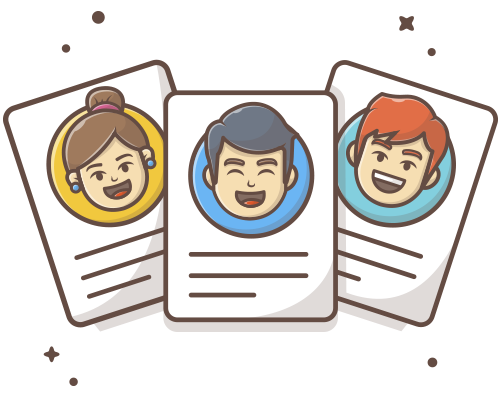 This organization has no instructors.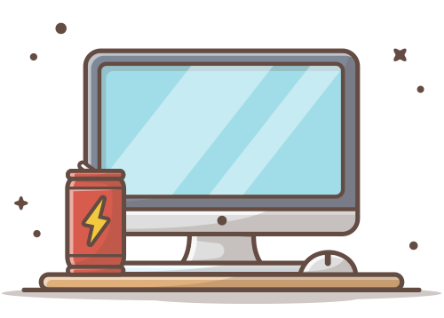 The instructor doesn't have any articles!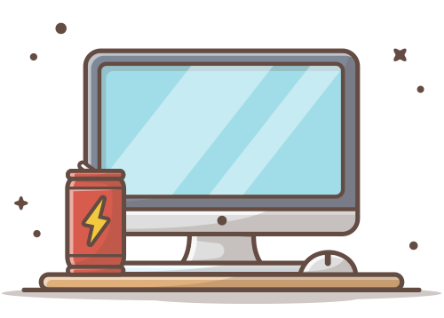 The instructor doesn't have any topics!

Faithful User
Old Membership

Junior Vendor
Has 1 Class

Golden Classes
Classes Rating from 4 to 5

Top Seller
Classes Sales from 3 to 9

Fantastic Support
Support Rating from 4 to 5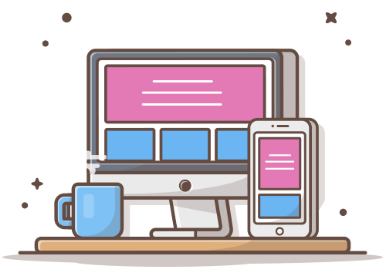 Instructor is not available for meetings...
Send Message
Your privacy matters
Cookies and similar technologies are used on our sites to personalize content and ads. You can find further details and change your personal settings below. By clicking OK, or by clicking any content on our sites, you agree to the use of these cookies and similar technologies.
GDPR
When you visit any of our websites, it may store or retrieve information on your browser, mostly in the form of cookies. This information might be about you, your preferences or your device and is mostly used to make the site work as you expect it to. The information does not usually directly identify you, but it can give you a more personalized web experience. Because we respect your right to privacy, you can choose not to allow some types of cookies. Click on the different category headings to find out more and manage your preferences. Please note, that blocking some types of cookies may impact your experience of the site and the services we are able to offer.