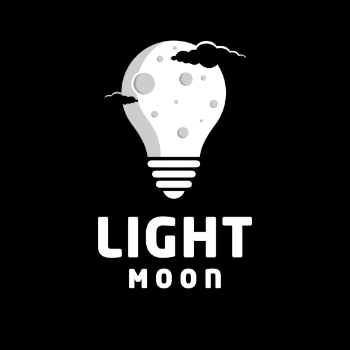 Light Moon





7
Students
2
Courses
4
Reviews
0
Meetings
About
The Light Moon Academy was created by Tim Buchalka, a software developer with 35 years experience, who is also an instructor on Udemy, with over 1.22M+ students in his courses on Java, Python, Android, C# and the Spring framework.

The Academy's goal in the next three years, is to teach one million people to learn how to program.

Apart from Tim's own courses, which are all available here, we are working with the very best teachers, creating courses to teach the essential skills required by developers, at all levels.

One other important philosophy is that our courses are taught by real professionals; software developers with real and substantial experience in the industry, who are also great teachers. All our instructors are experienced, software developers!

Our team is busy creating new courses right now.

Whether you are a beginner, looking to learn how to program for the very first time, or to brush up on your existing skills, or to learn new languages and frameworks, the Academy has you covered.
Skills
Marketing
Strategy
Web Development
Mobile Development
Game Development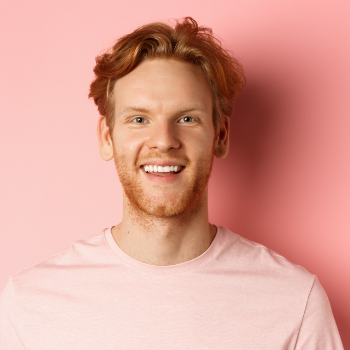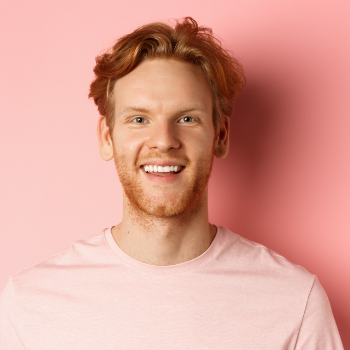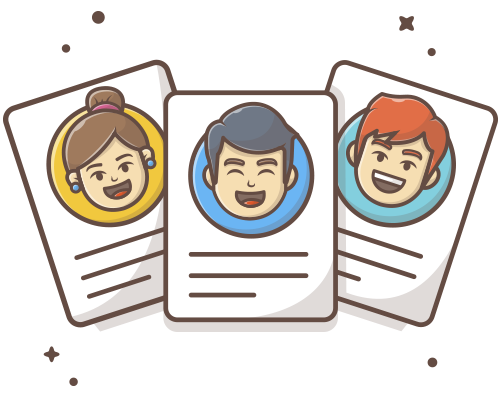 This organization has no instructors.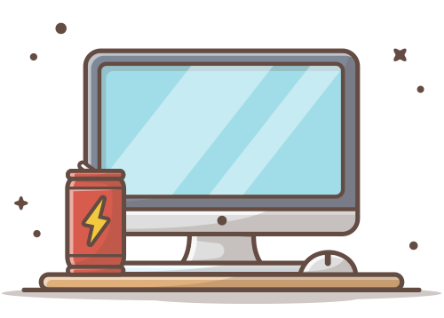 The instructor doesn't have any articles!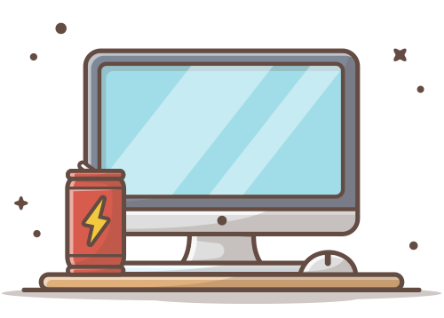 The instructor doesn't have any topics!

Faithful User
Old Membership

Expert Vendor
Has 3 to 6 Classes

Golden Classes
Classes Rating from 4 to 5

Top Seller
Classes Sales from 3 to 9

Fantastic Support
Support Rating from 4 to 5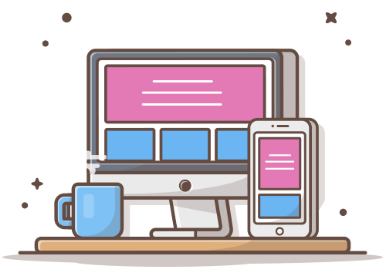 Instructor is not available for meetings...
Send Message
Your privacy matters
Cookies and similar technologies are used on our sites to personalize content and ads. You can find further details and change your personal settings below. By clicking OK, or by clicking any content on our sites, you agree to the use of these cookies and similar technologies.
GDPR
When you visit any of our websites, it may store or retrieve information on your browser, mostly in the form of cookies. This information might be about you, your preferences or your device and is mostly used to make the site work as you expect it to. The information does not usually directly identify you, but it can give you a more personalized web experience. Because we respect your right to privacy, you can choose not to allow some types of cookies. Click on the different category headings to find out more and manage your preferences. Please note, that blocking some types of cookies may impact your experience of the site and the services we are able to offer.