(MIT) Massachusetts Institute of Technology



4
Students
26
Courses
0
Reviews
0
Meetings
About
The Massachusetts Institute of Technology, commonly known as MIT, is a world-renowned private research university located in Cambridge, Massachusetts, United States. Founded in 1861, MIT has a long-standing reputation for excellence in science, engineering, and technology, as well as in research and innovation.

MIT boasts with rigorous academic programs, with over 1,000 faculty members, MIT is committed to providing students with an exceptional education that combines theory with hands-on experience and prepares them for leadership in their chosen fields.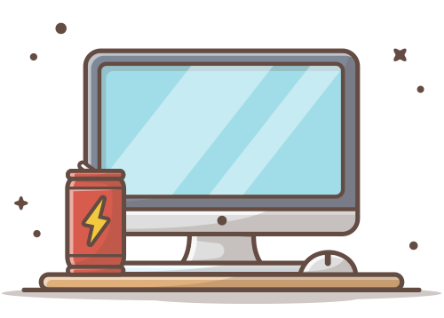 The instructor doesn't have any articles!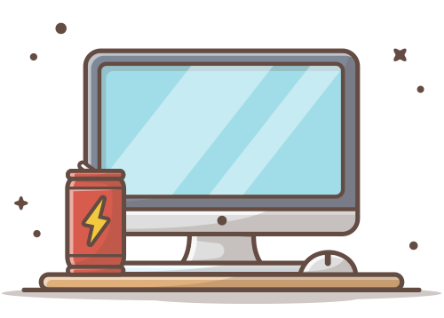 The instructor doesn't have any topics!

Loyal User
1 year of Membership

Expert Vendor
Has 3 to 6 Classes

King Seller
Classes Sales from 10 to 20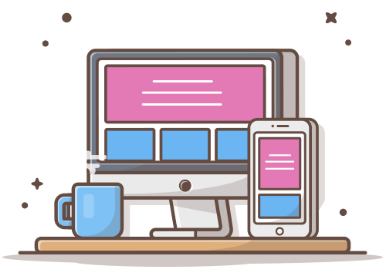 Instructor is not available for meetings...
Send Message
Your privacy matters
Cookies and similar technologies are used on our sites to personalize content and ads. You can find further details and change your personal settings below. By clicking OK, or by clicking any content on our sites, you agree to the use of these cookies and similar technologies.
GDPR
When you visit any of our websites, it may store or retrieve information on your browser, mostly in the form of cookies. This information might be about you, your preferences or your device and is mostly used to make the site work as you expect it to. The information does not usually directly identify you, but it can give you a more personalized web experience. Because we respect your right to privacy, you can choose not to allow some types of cookies. Click on the different category headings to find out more and manage your preferences. Please note, that blocking some types of cookies may impact your experience of the site and the services we are able to offer.